Welcome to your Member's Area.
Enjoy your exclusive membership content!
Follow these steps to ensure you're 100% ready to dominate the exam:
Step 1:
Download the Bonus Flashcards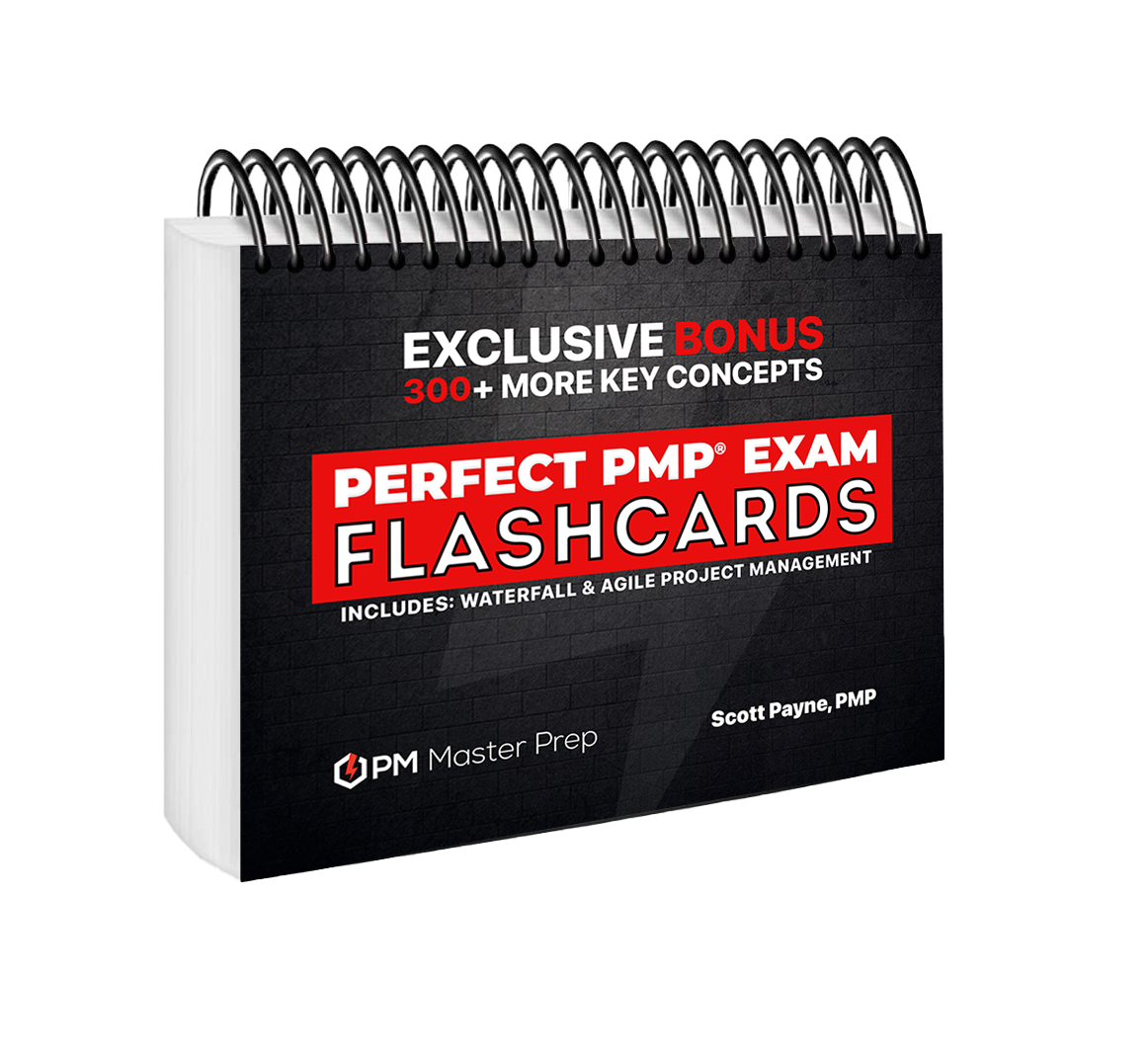 Step 2:
Book Your Free Call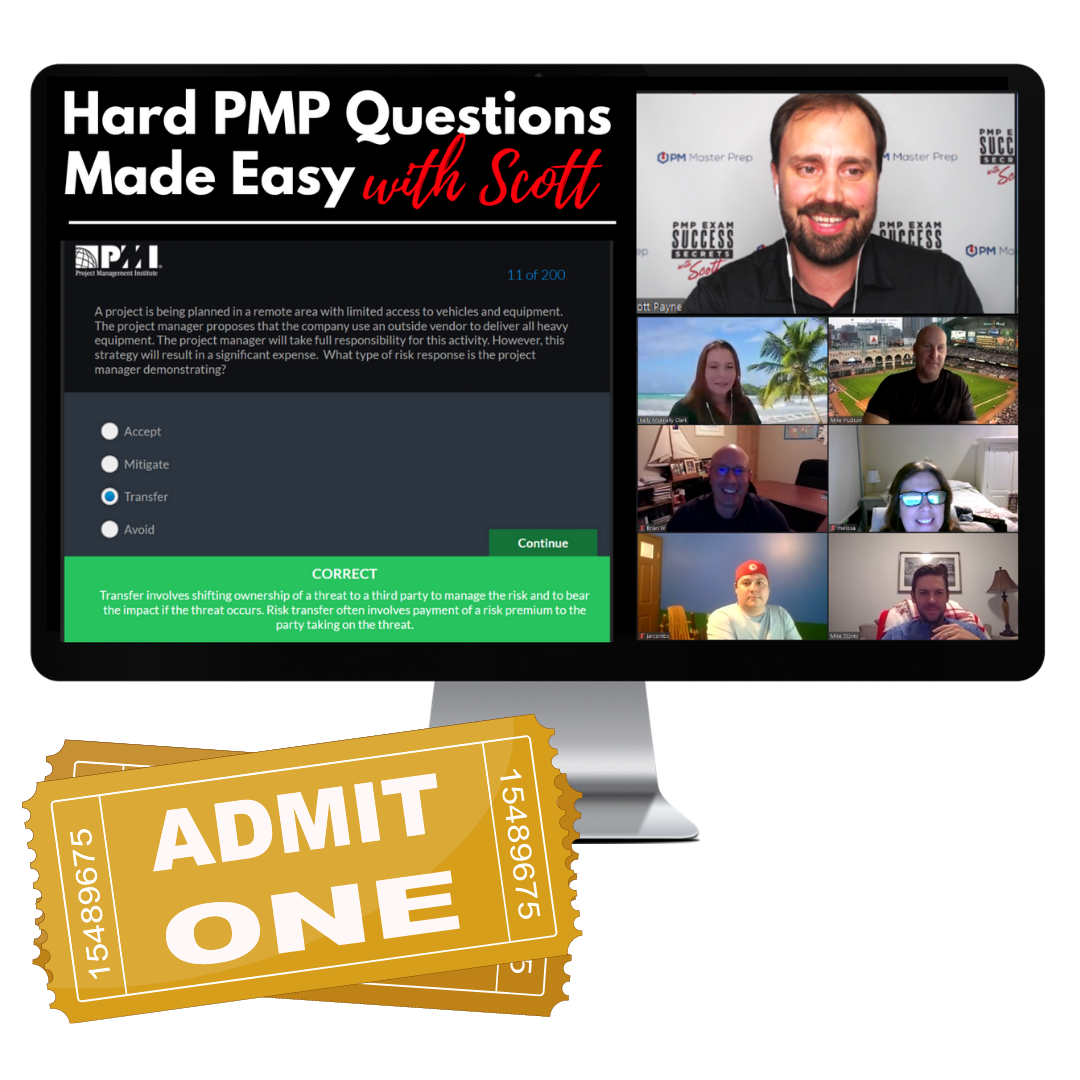 Step 4:
Book a 1-on-1 chat with Scott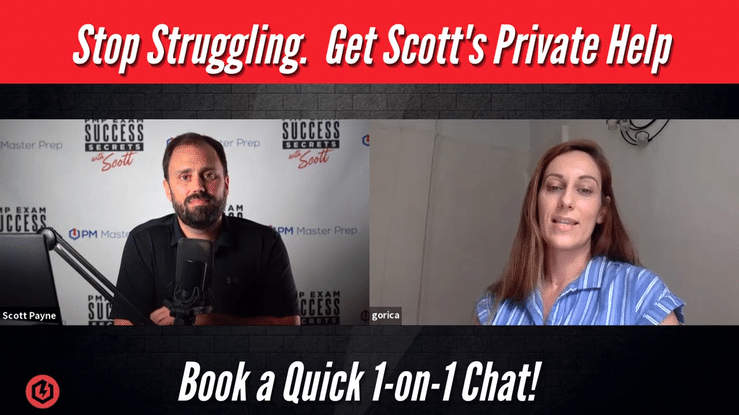 Step 3:
Access the PMP® Success Blueprint Course and Start Learning.
This is where you'll find your introductory course: PMP® Success Blueprint. Visit our Courses page to view any other courses you have purchased.