I need practice questions

PMP® Exam Prep
That Actually Helps
We help people actually learn by teaching real project management concepts in a simple, visual, and engaging way. Our realistic approach to learning includes walking you through solving the hardest PMP® questions and preparing you not only for the exam, but also for the challenges you'll face as you advance your career.
Talk to PMP® expert Scott Payne and get a custom plan that's right for you.
Each Student is Treated as a Person,
Not a Number
Our supportive and encouraging PMP® coaches work with you to understand project management through situational scenarios. The coaches walk you through areas you are struggling and help you to unlock your full PMP potential.
Track our student successes on our Wall of Fame.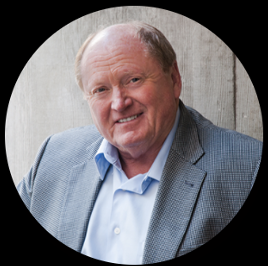 "Scott Payne's program is the best PMP program on the market. As one of the founders of the PMP and a PMI Fellow I should know!"
Lee Lambert
Founder of the PMP | PMI Fellow

PMP® Exam Accelerator Course
The Accelerator is successfully proven to work. This course meets you where you are and takes you to new heights.
The curriculum is designed to allow you to finish in as quickly as 7-days or as long as it takes you. Receive high energy focused lessons, a personalized study plan and weekly accountability coaching until you pass.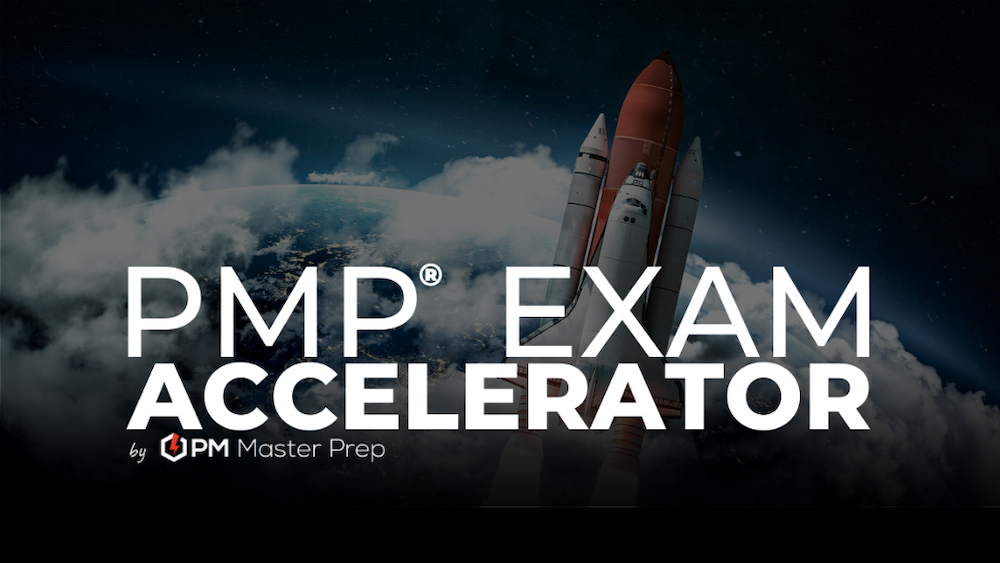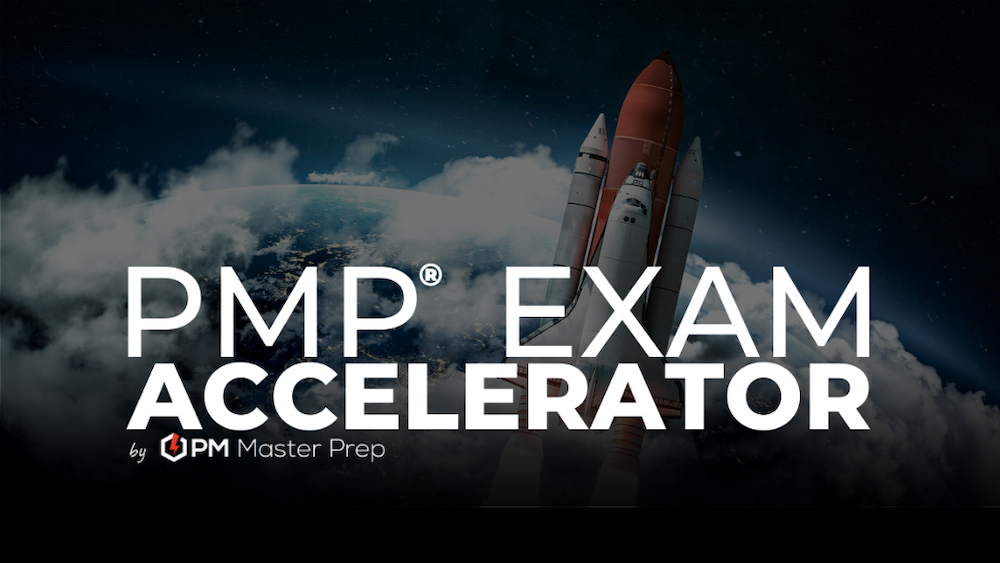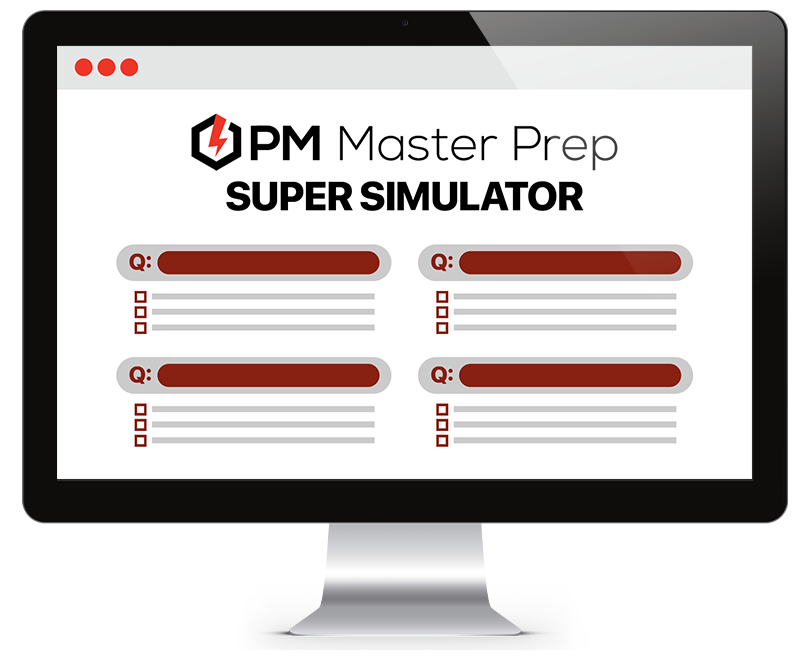 PMP® Exam
Super Simulator
Ensure that you are 100% ready to pass the PMP® exam with 2,100+ real questions that match the experience of the exam.
The PMP® Exam Super Simulator is a top rated simulation software with focused and intentional quizzes made to eliminate your weaknesses. Increase your confidence with the highest quality questions written by PMP® experts.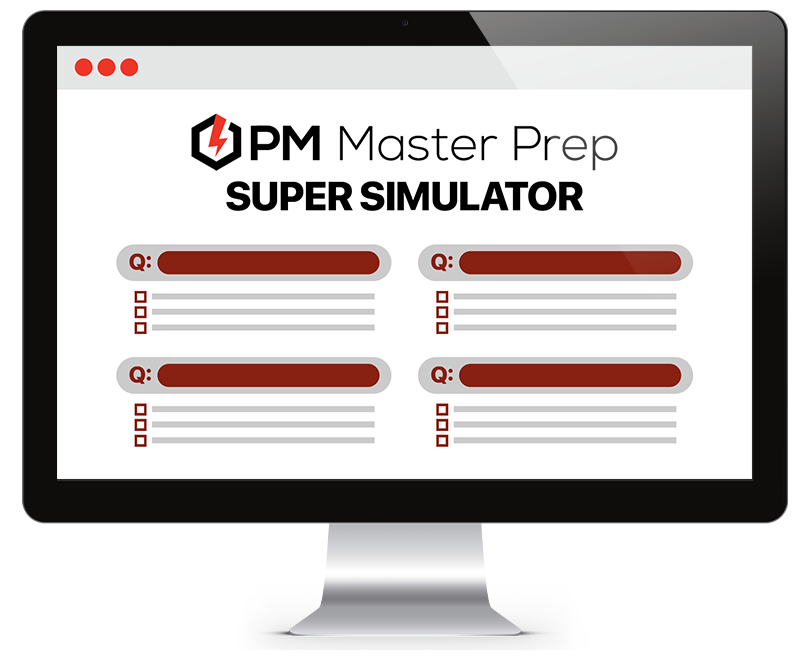 PMP® Exam Flashcards (PMBOK, 7th Edition)
100% aligned to the new 2021 PMP® exam.
714 key concepts you must know to ace the exam.
Master the 714 Most Important Agile, Waterfall, and Hybrid PMP® concepts you must know to ace the exam.
Every concept is explained in a simple to understand way so you can stop memorizing and actually learn!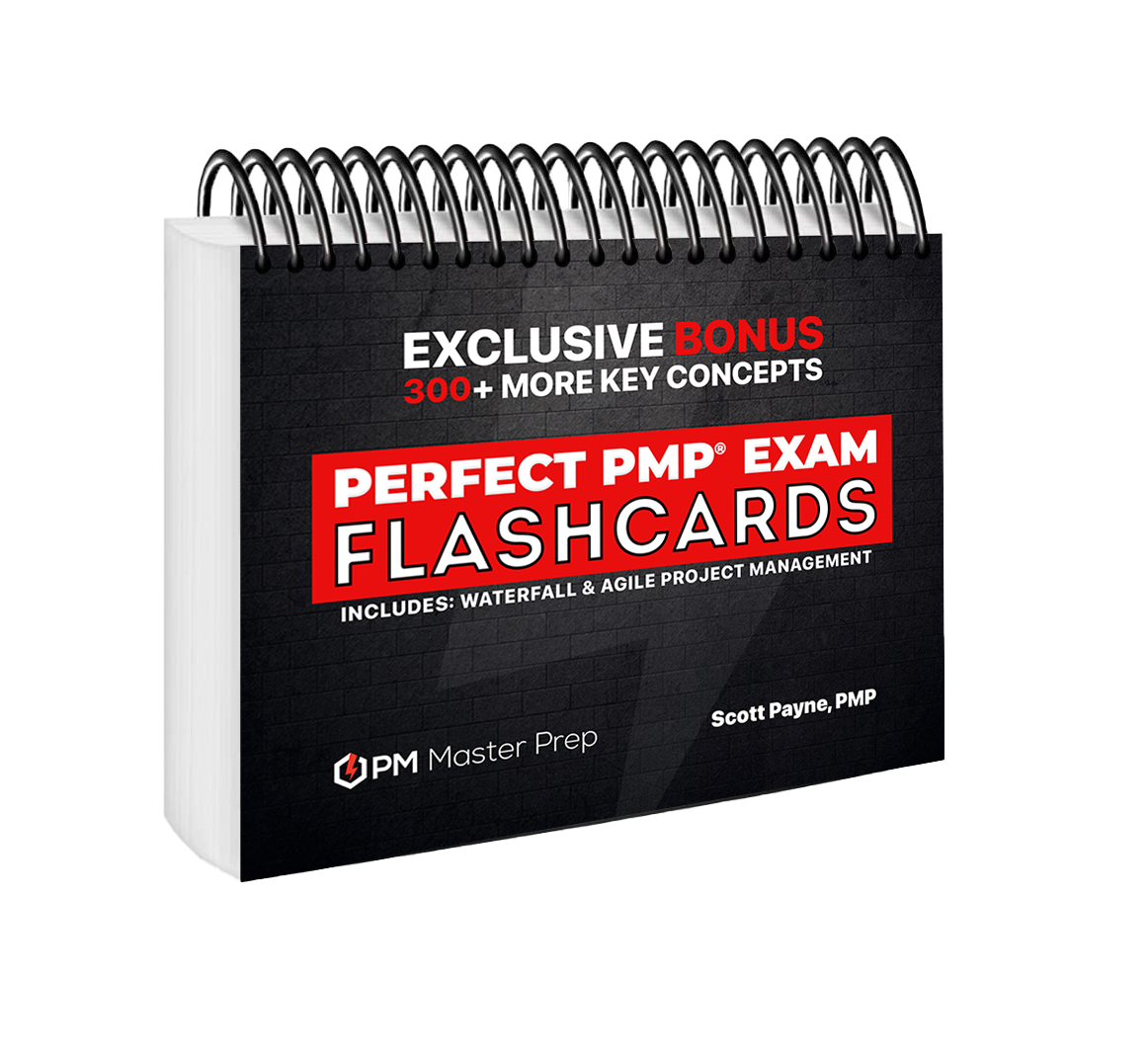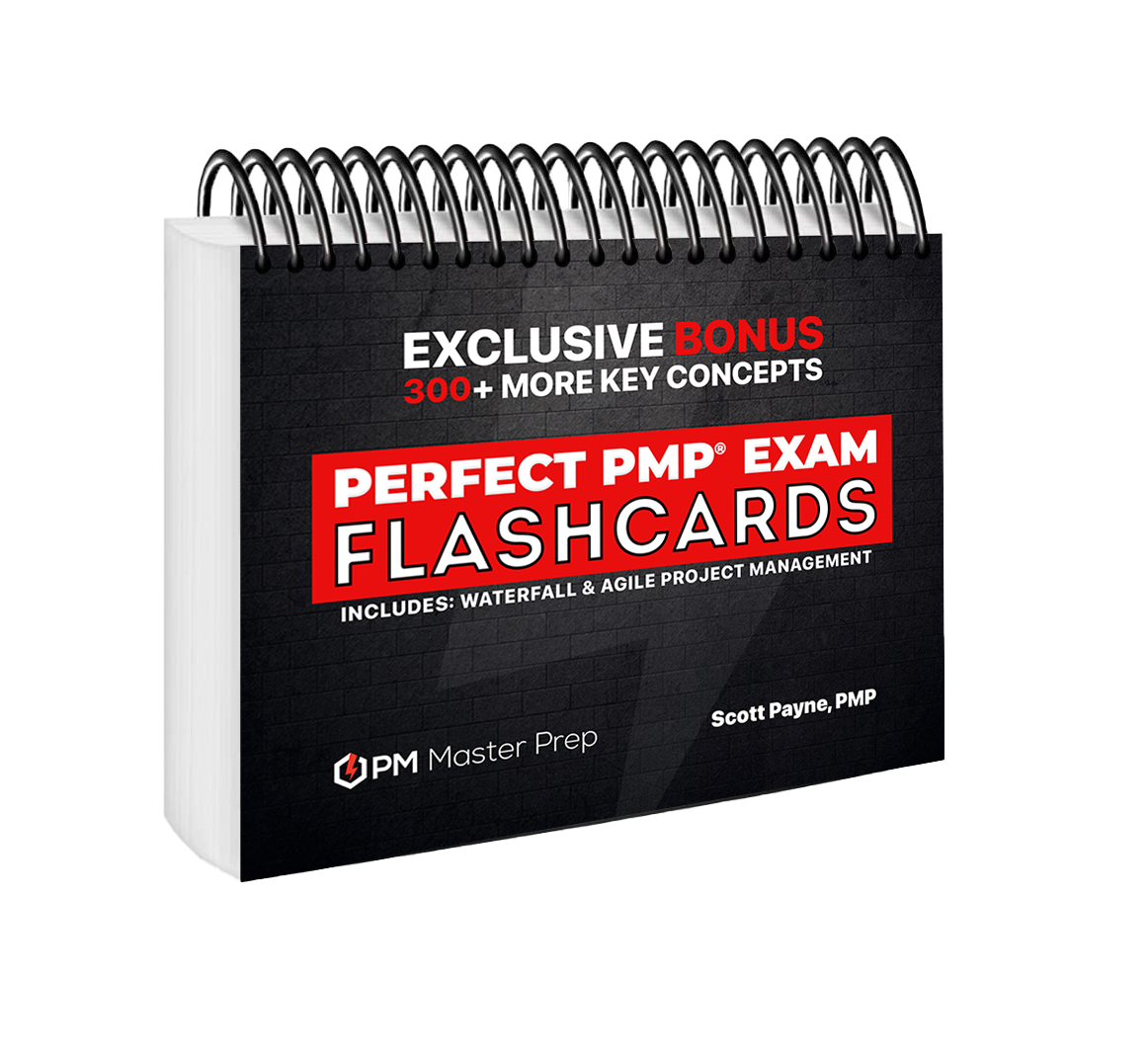 Ensure You're Ready to Pass the Exam

Lifetime Access Guaranteed
Guaranteed lifetime access to video lessons, full curriculum and community.
Non-stop coaching until you pass the exam and access to study material for life.