This is your year!
Get $1000 off your PMP Accelerator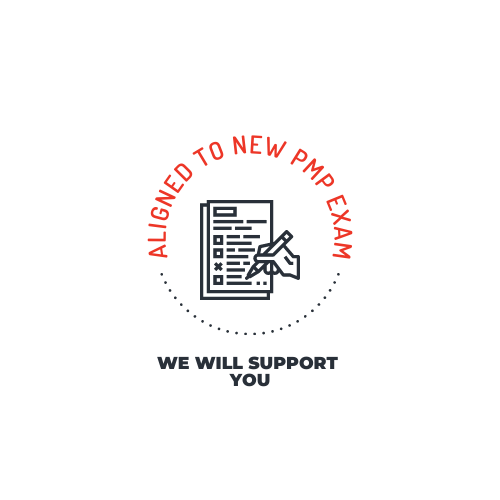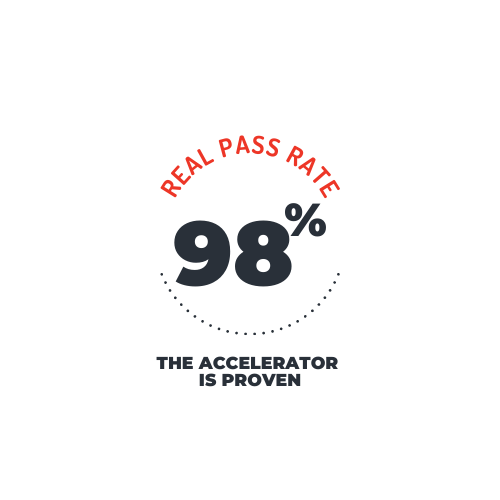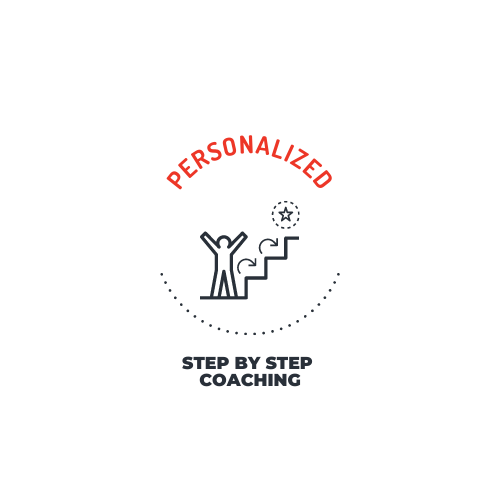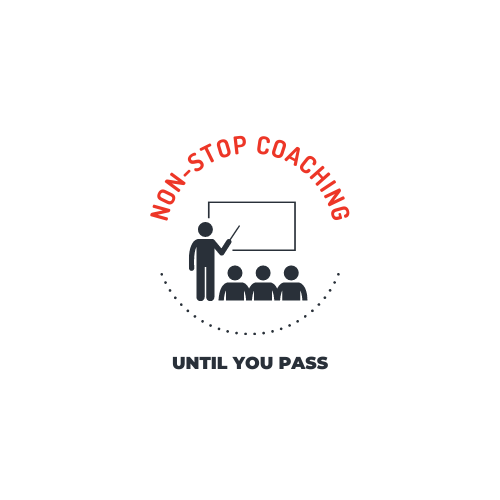 Proven to Work for Shipyard Employees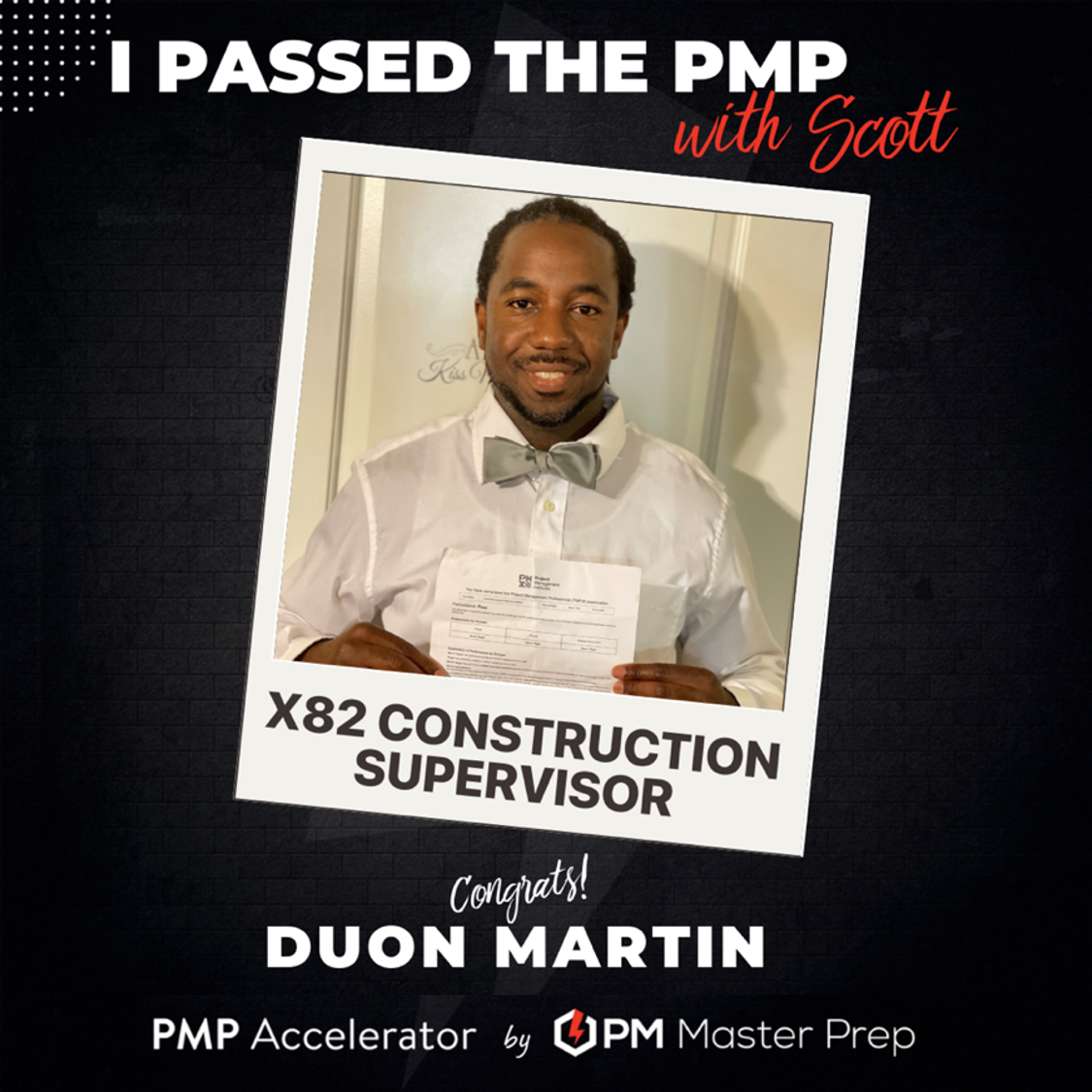 "I highly recommend this program over any boot camp that is currently out there. The staff truly cares about helping you reach that milestone of conquering the PMP exam and they are truly dedicated to you."
Doun Martin
Newport News
Shipbuilding X82 Construction Supervisor
Better than a Bootcamp, Here's Why…
Traditional PMP bootcamps are like a bad friend.
They talk a good game but let you down when you need it most.
For most people traditional PMP Bootcamps just don't work.
They overwhelm you with mountains of facts that don't connect.
Bore you to death by reading from PowerPoints.
Fail to support you after the class, leaving you lost and struggling.
The PMP Accelerator is a better way…
There is a Better Way to Prep

A Program That Looks Like You, Talks Like You…
The Accelerator Makes PMP Simple
You Bring the Desire to Learn and Pass.
We Handle Everything Else!
✓ We help you with your EdAssist paperwork
✓ We simplify the PMP logically with NO memorization needed
✓ We provide you the 35 contact hours you need take the exam
✓ We guide you through the PMP Application process
✓ We personalize a custom laser-focused study plan for YOU!
✓ We coach you to ace hard PMP questions
✓ We hold you accountable every week with group coaching
✓ We build your skills you until you are 100% ready ace the exam
✓ We pick your exam date to ensure you are successful
✓ We celebrate when YOU PASS!
The Process Works. Real 99.4% Pass Rate
Short Impactful Evening Classes.
Every Step Perfectly Planned.
Receive the VIP PMP experience. We eliminate your confusion, worry, and risk by guiding you step-by-step through the PMP process.
PMP Jumpstart Session (Class #1)
We eliminate the confusion and teach you:
• How to fill out your EdAssist paperwork
• How to complete your PMP application
• The secret to acing the PMP without memorizing anything
We connect you with your PMP Support Coaches:
• You meet your PMP Accountability Coach
• You meet your PMP Hard Question Made Easy Coach
We create your CUSTOM Study Plan:
• Aligned to your learning style and exam goal date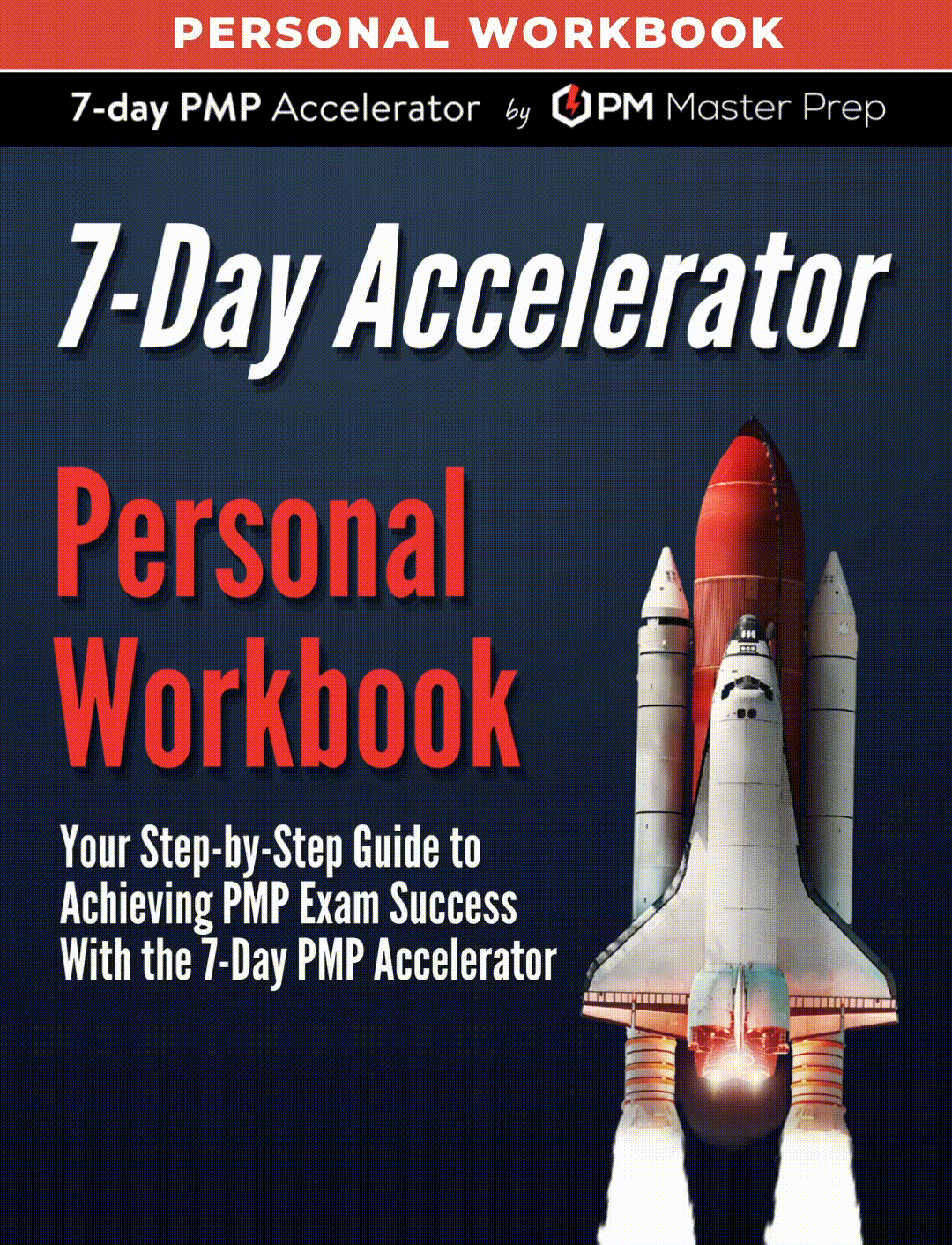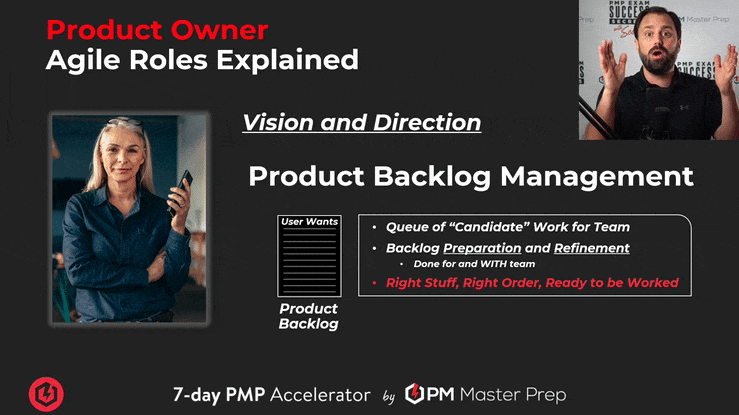 PMP Made Easy Training Sessions (5-weeks)
Short, Engaging, Interactive Zoom Calls that:
• Bring the PMP alive so you're not bored to death
• Relate the material to your shipyard real life so you can understand it
• Teach you practical skills so you can solve PMP questions
Personalized Coaching Calls (Until You Pass)
Weekly Accountability Group Coaching:
• Receive personalized support weekly to answer your questions
• Stay accountable to your customized study plan
• Get confirmation when you are ready to take the exam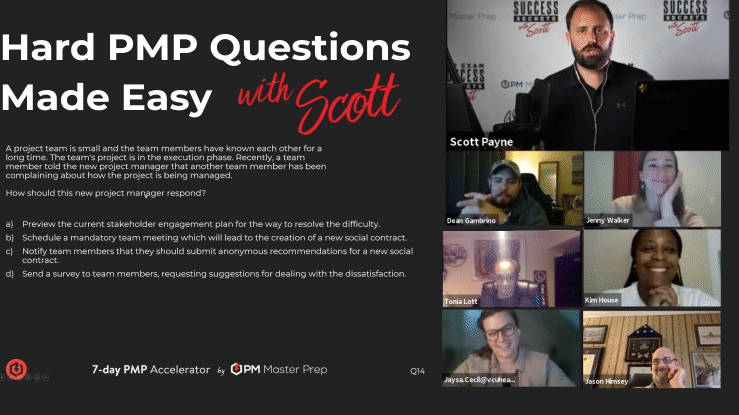 What Are You Waiting For…
Step #1 – Reserve Your Spot
The first step is to reserve your spot in the program.
We only accept a handful of students… this way we can spend more time guiding each person to their PMP success.
Step #2 – Onboarding Call
Next, you will receive a link to an onboarding call. Where I will understand your exact situation (your background, goals, timelines, fears) and walk you through what to expect as we guide you to your PMP success
Step #3 – Start Your Journey
You will join your learning cohort and jump into the weekly LIVE PMP Classes and Coaching Calls. We will guide you through every stepto ensure you ace the exam. (EdAssist and PMP Applications, Decoding the PMP, Mastering Question Solving, Building Exam Taking Confidence) We will succeed together!
Reserve Your Seat in the PMP Accelerator
(No obligation – we can help with your EdAssist paperwork)
Will you create a custom plan that fits my schedule?
Absolutely. Scott designed this program to help you succeed on your PMP journey on your schedule. If you need to achieve your PMP quickly, we create a plan to meet that goal. If you want to take longer (30, 45, 60 days) or if you want to study until you feel ready, we will create a custom study schedule to fit your needs. This program is the world's only custom fit program to your needs!
Does this course provide the 35 Contact Hours needed to take the PMP exam?
Yes, the 7-Day Accelerator course provides you with the 35 contact hours that you need to apply for, and take the PMP exam.
What is your pass rate on the NEW PMP Exam?
Our students are doing amazing on the new PMP exam. As of 5/3/2021, we have a real 98.33% pass rate on the new PMP exam (59 successes for 60 students taking the exam). On the last exam we had a 94.91% pass rate (372 successes out of 393 students taking the exam). We keep detailed records on every student and will support you step-by-step until you pass!
Are you serious, I won't have to memorize anything?
Yes, you will memorize nothing. We will teach you to understand, not memorize. That means NO data dump and NO cheap memorize tricks. Those don't work. Instead we make everything extremely logical and simple. Once you can understand and visualize what is happening in a project and WHY it is happening, the exam gets a lot easier.
Do you provide help with my PMP exam application?
Yes, we have live application question and answer sessions every two weeks via Zoom. Additionally, we provide you with a step-by-step guide to completing your application and getting it approved.
This course gives me everything I need, does that include a simulator, flashcards, etc?
Yes, we give you EVERYTHING you need to ace the exam and MOST IMPORTANTLY we simplify the process by laying out a step-by-step path of what to study and when to study it. In addition to our amazing eCourse, study tools, and coaching calls you get FULL lifetime access to our complete Super Simulator and amazing Flashcards. All of these are fully updated to the NEW PMP Exam.
How will I know if I am ready to pass the PMP exam?
You will receive an honest readiness assessment from PMP experts and your accountability coach throughout your completion of the program.
#1) Your Accelerator Coach will provide you a clear exam readiness assessment every week during your weekly small group coaching calls.
#2) Your Hard Questions Made Easy coach (Scott, Sandy, or Matt) will provide you an honest assessment of your readiness.
There will be no ambiguity as to your progress and what you need to improve upon to be ready. We support you every step of the way to your PMP success.
You say you will support me until I pass the exam, what happens if I fail?
We mean what we say. If you fail the exam we meet with you to discuss what you learned during the exam and we nail down an adjusted study and support plan to make sure you ace the exam the next time. The good thing for you is that we never stop supporting you and we don't have a ton of experience with failure. We work hand in hand with every student to ensure they are ready to ace the exam the first time. Other programs say they do this. We actually do it.
Pay for the Accelerator when EdAssist is approved
✓ Get your own accountability coach
✓ Improve your study skills through a step-by-step program
✓ Get personalized feedback from Scott and your coach
✓ Lifetime access to video lessons, full curriculum and community
Get a personal assessment from Scott.
The perfect program for your Shipyard schedule!