Step #1: Download the 128 Great Questions
You've proven you've got what it takes to pass the PMP® exam. Download the 128 Great Questions and dominate the exam! Stop worrying and have the security you need to excel. Click the button below to begin your download.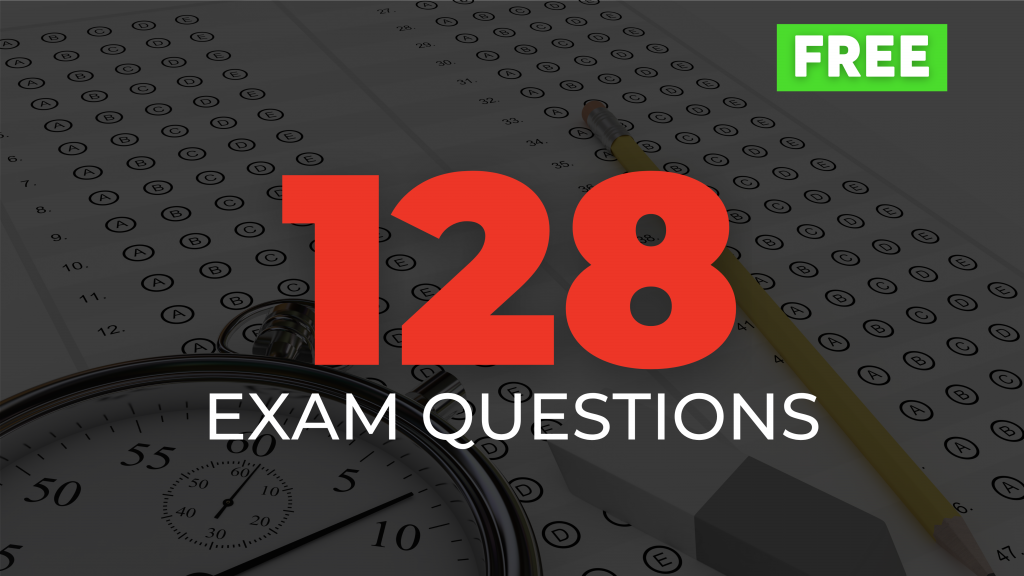 Step #2: Get Help to Ensure You're Ready for Exam Day
PMP® Exam Prep
Super Simulator
Learn to make the hardest PMP® situational questions easy. Finally be able to pick the correct 50/50 answer. Focused quizzes by Agile, Waterfall, and Hybrid questions. The PMP Exam Super Simulator is a top rated simulation software with everything you need to ace the exam.
Talk to the
PM Master Prep Team
In this exclusive live coaching call you will learn the secret to solving the hardest PMP® questions and build your confidence by getting individual time with Scott Payne. Explain exactly what's worrying you and Scott will give you step-by-step advice. Free call, no obligation.