Thank You for your order.
You will receive a confirmation email shortly.
We're boxing up your copy of PMP Exam Prep EVM Made Easy and shipping it to you.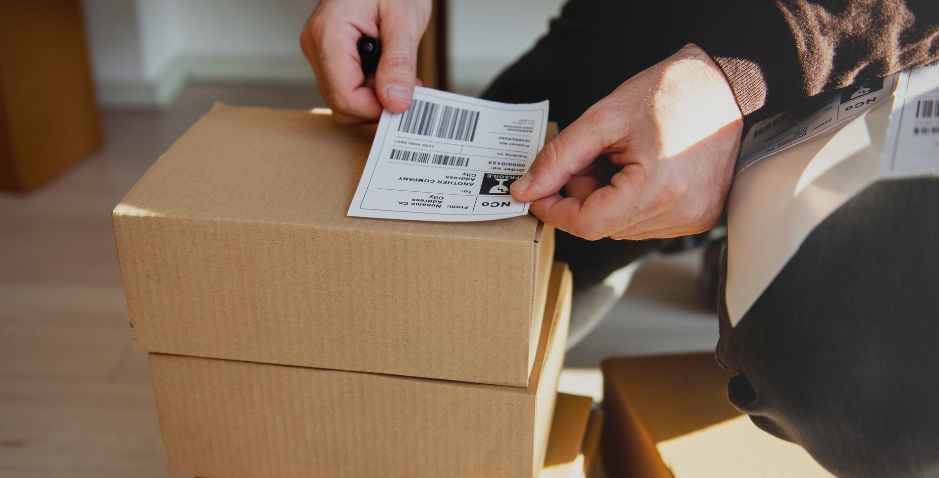 Go to your coaching call
this Wednesday
You will receive an email with your coaching call link,
along with a reminder email on the day of your call.